Stream Labs
Stream Labs was established in 1991, focusing on the development and manufacture of professional digital TV broadcasting solutions. Its Multiscreen & MultiRec system is widely used by broadcasters in Europe and America

Stream Labs manufactures and supplies professional TV hardware and software for central and local TV companies, satellite and cable TV, music, news information, sports channels and programs.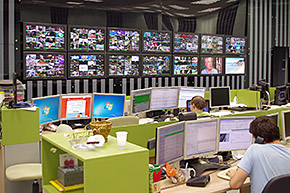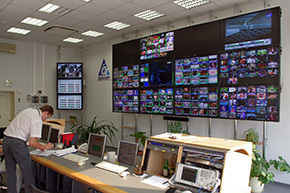 MultiScreen and MultiRec systems are used all around the world:





The purpose of MultiScreen and MultiRec systems is to simultaneously monitor and record multiple channels of television and real-time broadcast networks by visual and instrumentation.
The universal features based on include the successful combination of the multi-channel and multi-format capabilities of the MultiScreen system with a high degree of reliability has been already in the largest satellite and cable operators, head-end stations, TV channels, OTT operators And projects around the world have been implemented.