Bringing to a Smarter Future
Spirent is a leading global provider specialized in testing, assurance, analytics, and security solutions, ranging from physical and virtual service provider networks and enterprise data centers to mobile communications and connected vehicles. By working with leading innovators, Spirent is able to help the world communicate and collaborate faster, better, and more securely to provide a superior user experience.
Business Scope
Spirent's innovative products and services is classified into three operating segments, namely, Spirent's Networks and Security, Connected Devices and Lifecycle Service Assurance solutions, supporting customers' needs across the entire technology lifecycles from proof of concept to subscriber experience.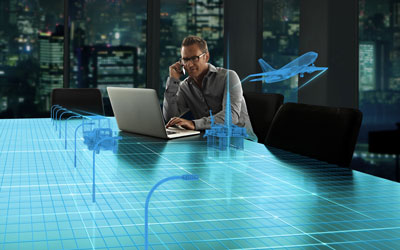 ---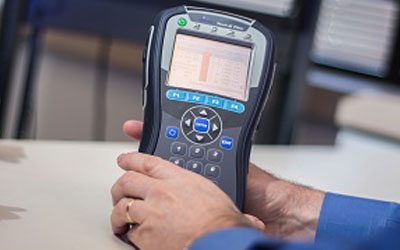 Customers
Covering worldwide market with more than 1,700 customers, the launch of cutting-edge verification, assessment and analytics solutions help to deliver unsurpassed service experience, while meeting business objectives of reducing churn, increasing revenue, and strengthening market share.
---
Spirent - Industry Experts
Spirent is the experts in communications networks, devices, security and applications, especially in the verification and delivery of high performance and secure Ethernet networks; virtualization and cloud computing environments; 4G/5G networks, devices and services; and location-based services.