FlowMagic-8B FlowMagic-8B+
InfiniCORE Network FlowDirector product family is purposefully designed to help network administrators to build next generation fabric visibility networks. FlowDirector product family makes it easy to tap, aggregate, replicate, tag, strip, filter and load balance traffic from the traffic feed to customers visibility networks. FlowDirector product family empowers network administrators to deploy monitoring devices on the fly with-out the need for SPAN ports. FlowDirector uses InfiniCORE's world leading 64bit network optimized operat-ing system (InfiniOS) to provide an easy to use, single pane of operation user interfaces to network administra-tors.

FlowMagic-8B(+) is specially designed to provide power loss resiliency at optimized cost point for inline network protection application; FlowMagic-8B family offers three pairs of bypass segments within six fixed 10M/100M/1Gb RJ-45 ports and a pre-installed expansion bay. The bypass segments provide worry-free con-nectivity under the event of power loss. Leverage the built-in expansion bay, FlowMagic-8B+ model pro-vides two 1/10Gb SFP+ ports that can be used to overcome the bandwidth over-subscription in traffic aggrega-tion and replication applications. The data path and bypass functionality is fully configurable through Web UI.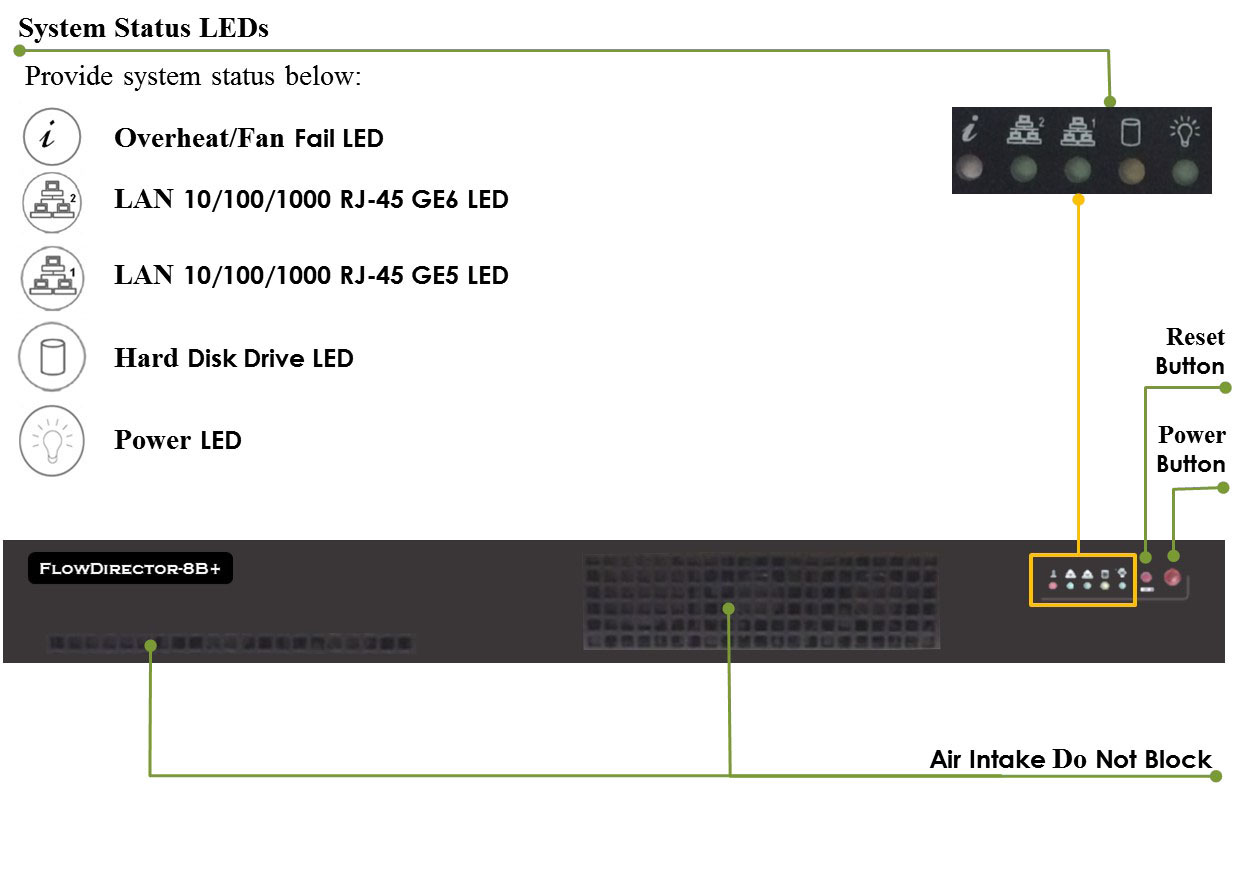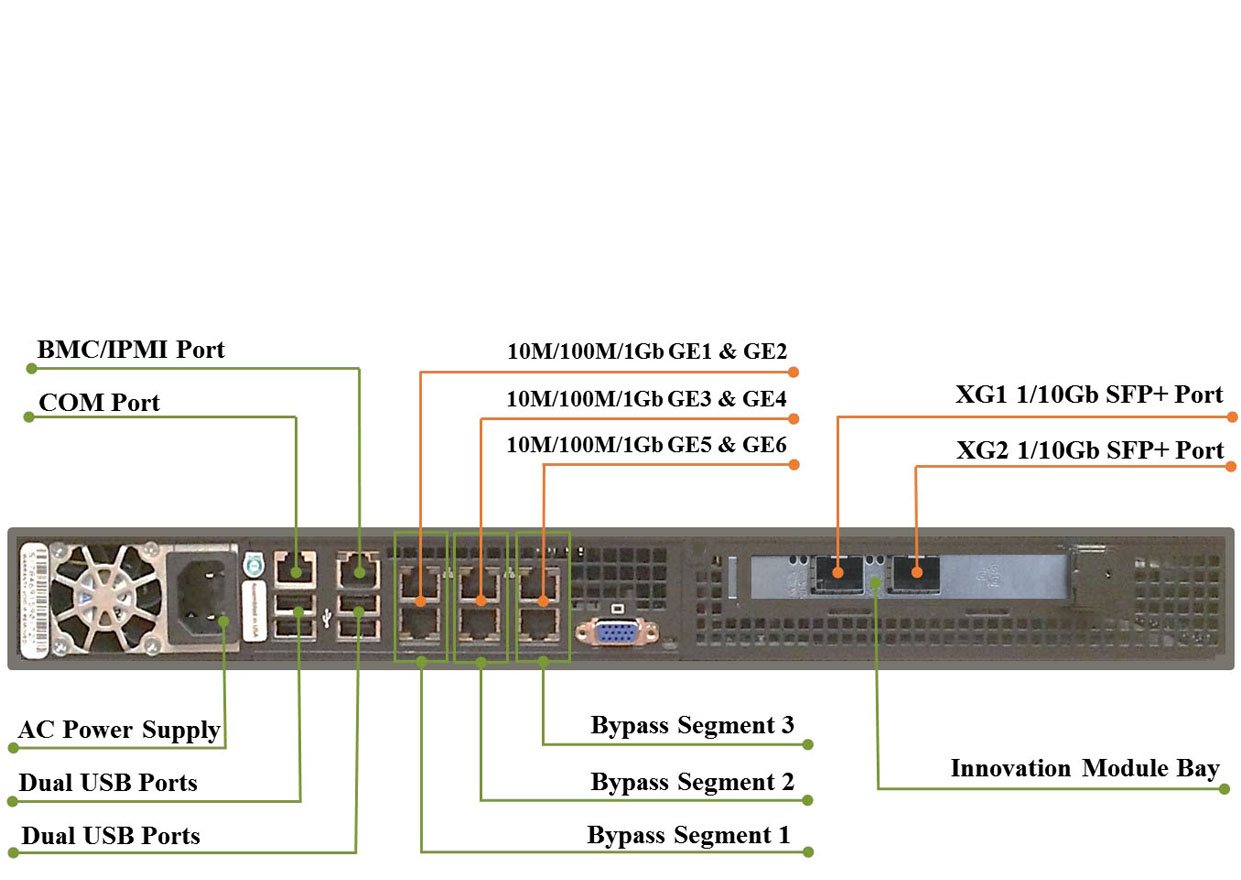 External Interfaces Specification Package and Environmental Specification Product Family Order Code
Please Contact InfiniCORE regional distributors/reseller or InfiniCORE sales for further information.
Product Member In the FlowDirector Product Family