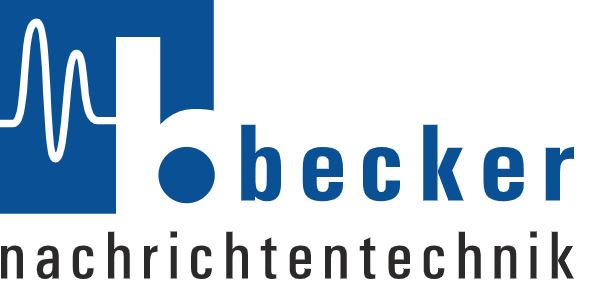 Headquartered in Germany, Becker Nachrichtentechnik GmbH (BNT) has expertise and experience in innovative high-quality products in the field of RF communication equipment, laying the foundation.
The RF communication test equipment developed by Becker can support frequencies up to 8.5 GHz. The application fields of Becker products are signal distribution, mobile communication, radio broadcasting, short-range radio, aircraft radio, radio monitoring and test items, and are experts in equipment and systems in the field of RF communication.
In order to implement the goals of efficiency improvement and new product development, Becker's technology in the field of communication technology is constantly improving and challenging itself.
---
Products