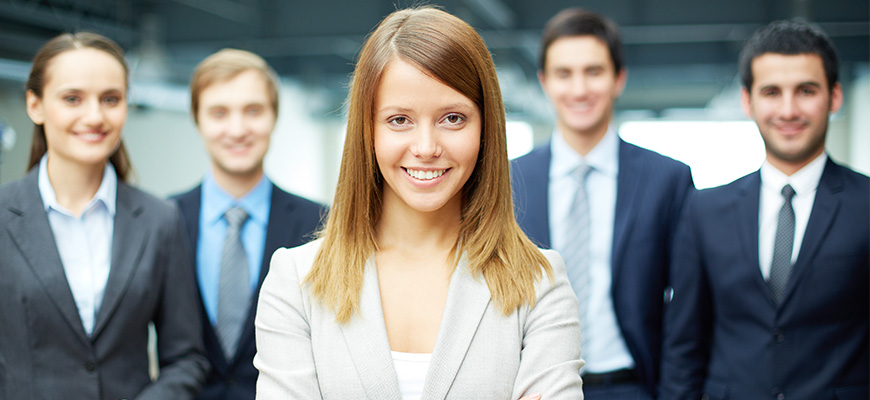 Professional, accurate and efficient service.
It is about 20 years since establishing, Linkwen Electronics has been always prioritizing customers' needs and their experience. We are constantly learning in order to adapt with the rapid development of technology and heading to the goal being a leading company in providing highest quality equipment and outstanding after-sale service. As our active and serious learning attitude, we hope to gain new knowledge, then bring to customers more diversified, sufficient information and testing plan in order to continue to accompany and grow with our customers.
We commit to provide customers with high-performance and high-quality network communication testing instruments to solve various problems in network usage, management, research and development, verification, manufacturing and quality control testing. In response to the substantial growth of the network communication market, the company has successively introduced the latest and most sophisticated testing equipment over the World, which are able to cover from the first to the seventh layer of the network, and CATV/IPTV head-end solutions that include encoders, TS Multiplxer, QAM modulators, VOD servers, network / QAM / OFDM monitoring solutions, so as to meet the changeable characteristics of the information industry and the diversified needs of customers. In addition, improving the efficiency and quality of producing network products, reducing production costs and increasing international competitiveness.
Professional Personnel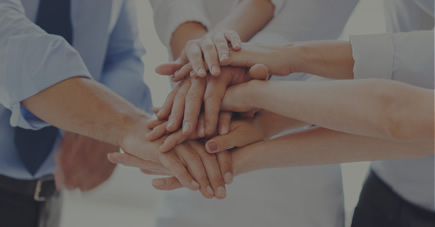 Our goals
Our priority is to help our customers:
More Accurately understanding about the performance of the product itself
Quickly troubleshooting product features
Accelerating products to market faster and striving for a greater market share
Making customer brands more competitive
More effectively and precisely managing network environment
Automating production line testing