Lastline Detonator
MAKE YOUR ENDPOINT AND NETWORK SECURITY TOOLS MORE EFFECTIVE
---

About Lastline Detonator
Lastline Detonator integrates Lastline's unmatched advanced malware protection capabilities seamlessly into your existing security products. It puts the years of research on evasive malware by Lastline's team of internationally recognized experts at your fingertips.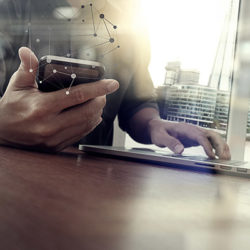 Unmatched Detection
Third-party products, such as Endpoints Protection, Firewalls, Web Gateways, and Intrusion Prevention, automatically submit unknown files for analysis to Lastline. Our Deep Content Inspection environment evaluates these files for malicious content, and sends the results back to those third-party tools to update their detection capabilities.
---
Make Your Existing Tools and Processes More Effective
Lastline Detonator enhances your existing security technologies by detecting advanced malware that they would otherwise miss. And integrating the results of our Deep Content Inspection with your security management tools enables you to have an organization-wide response to evasive malware.
---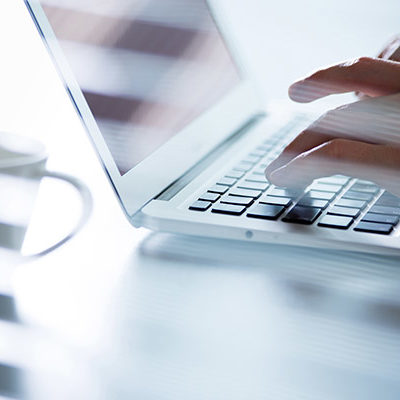 Flexible Cloud or On-Premise Deployment
You can deploy Lastline Detonator on-premise or in the cloud. If your organization is subject to strict privacy policies, deploy Lastline Detonator on-premise and install it in your data center. Or, you can utilize a hosted deployment model and quickly deploy Detonator in Lastline's cloud.