Site Survey & Planner
Wi-Fi planning, site survey and WLAN troubleshooting solution
Expert Wi-Fi Design and Analysis
Ekahau Site Survey & Planner allows you to design and maintain Wi-Fi networks to ensure your requirements are met.
Design your WLAN for high capacity, VoIP, video streaming, or RTLS.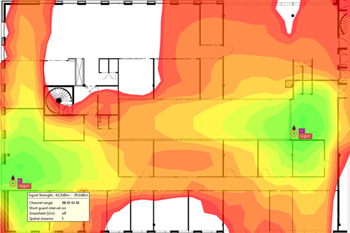 Download the Site Survey & Planner datasheet ›
---
Key Benefits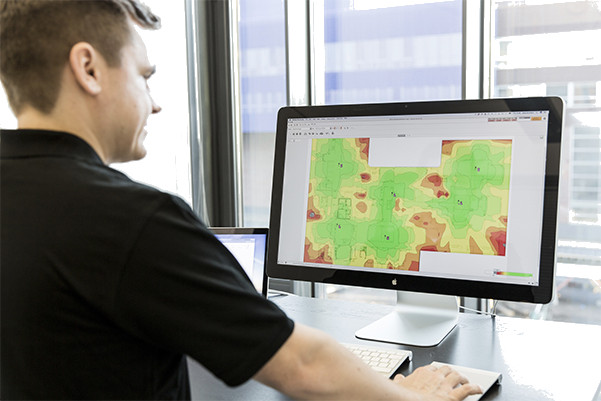 Ultra-Fast Wi-Fi Planning
Accurately design a high-capacity Wi-Fi network based on your requirements.
Wi-Fi Site Surveys
Ekahau's Wi-Fi site survey tool allows simple yet ultra-comprehensive validation of Wi-Fi network coverage and performance.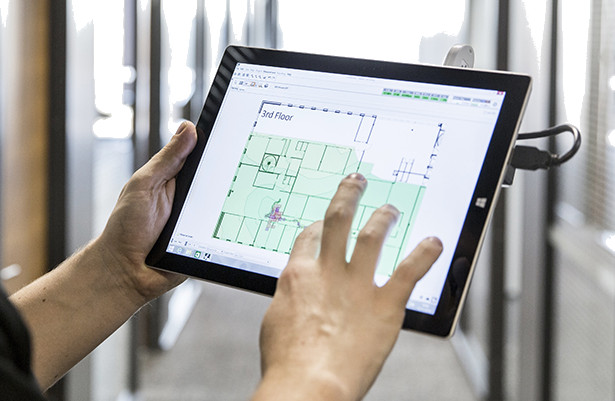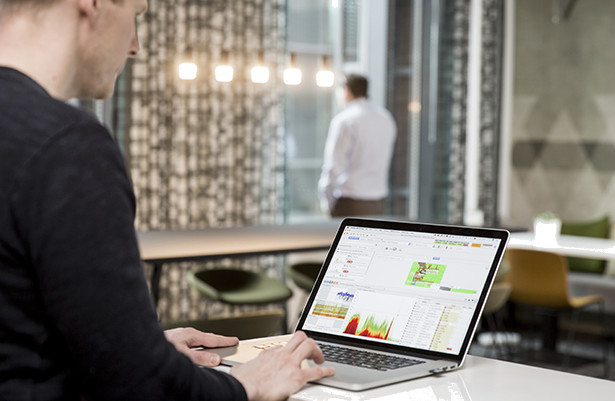 Troubleshoot and Optimize
Eliminate coverage holes, interference issues, roaming problems and all performance bottlenecks.
Automatic Reporting
Automatically create comprehensive reports fully customized to suit your needs.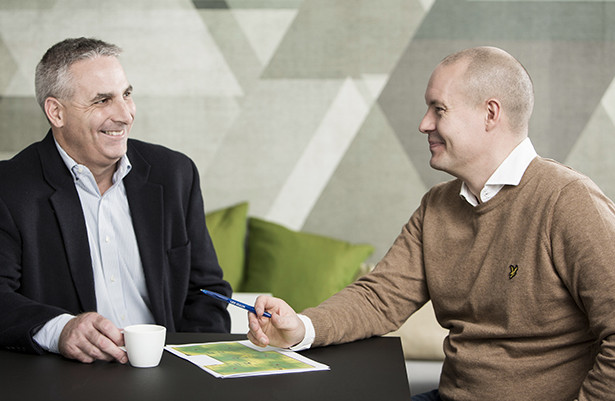 ---
Ekahau <3 All Wi-Fi Vendors
Perfect for Cisco, HP - Aruba, Ruckus, and all others.
Supports all enterprise Wi-Fi access points from all vendors for site surveys & WLAN planning
Cisco integration: NCS Prime import / Export. Cisco AP name detection. Multi-SSID detection. Multi-radio detection. All APs and antennas in 3D Wi-Fi planner.
Aruba - HP optimization: AP name detection. Multi-SSID detection. Multi-radio detection. All APs and antennas in planner.
Full support for Wi-Fi site surveys and Wi-Fi planning: Cisco, HP - Aruba, Ruckus, Aerohive, Xirrus, Extreme, Siemens, Adtran, Avaya, D-Link, Meru / Fortinet, Juniper, Lancom, Meraki, Netgear, Samsung, Ubiquiti, Zebra, Zyxel and more
Over 1500 access points / antennas modelled in 3D